News & Events
Special Event October 5, 2019
Come cheer on the (rubber) wood ducks during the most popular event of our Annual Fall Fair. The first duck to cross the finish line wins the Grand Prize!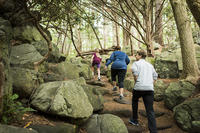 Stony Brook is proud to offer free admission to active-duty U.S. military personnel and their families through Labor Day thanks to the Blue Star Museums program.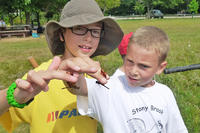 Registration is now open for Stony Brook Day Camp in Norfolk! We're looking forward to sunshine, summertime, and days filled with adventure in the great outdoors.
Subscribe to Stony Brook emails