Styled Promo Row
More to Explore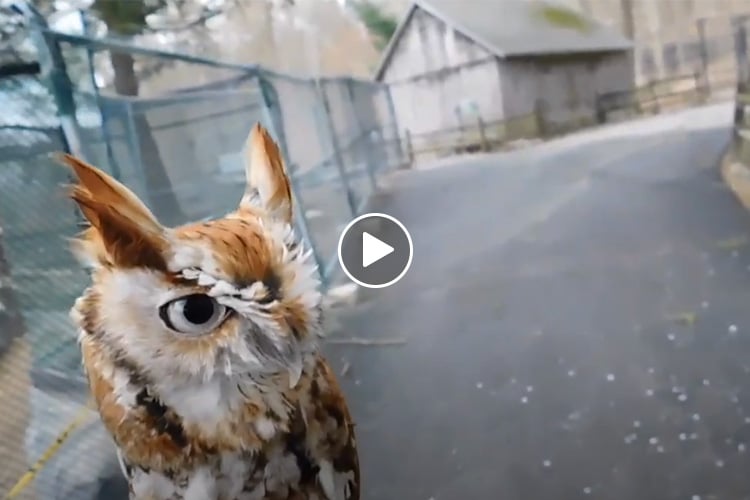 Through our online programs, you can expand your nature knowledge on a wide variety of topics without ever leaving home!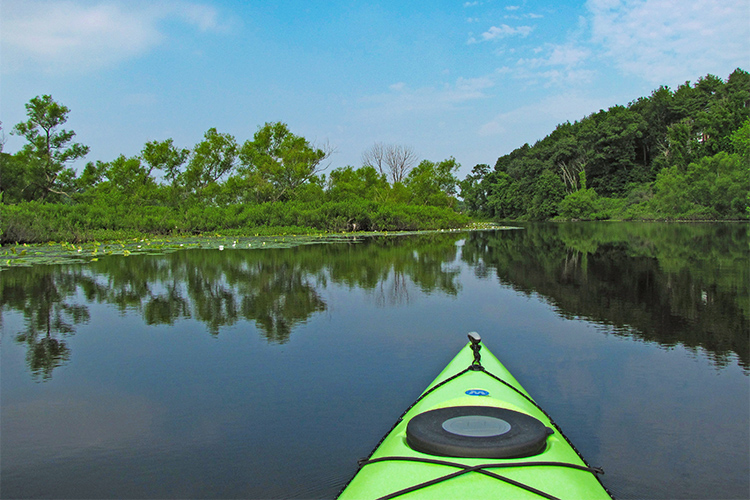 Everyone can connect to nature with Mass Audubon's in-person, socially-distanced programs at wildlife sanctuaries across the state.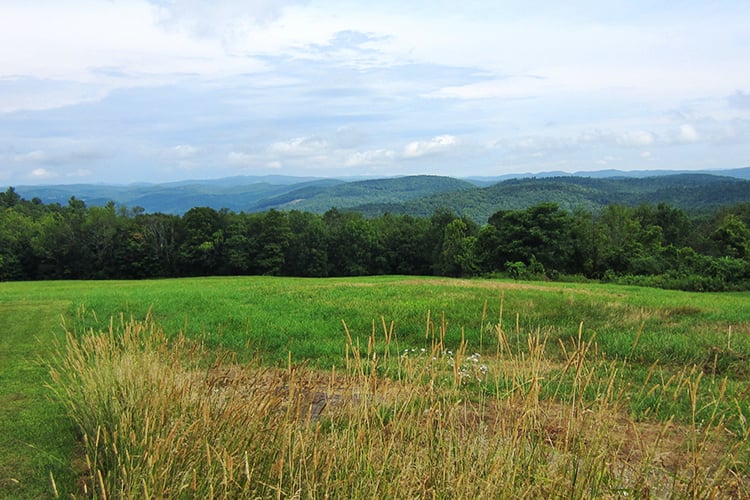 From big conservation wins to new initiatives to late-breaking announcements, our press releases cover the latest Mass Audubon news.