News & Events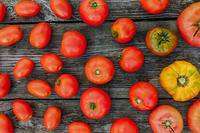 Buy-a-Bucket is back! Visit our Upper Field on the corner of Walpole St and Moose Hill St on August 20th and 27th from 9am-12pm for pick-you-own buy-a-bucket.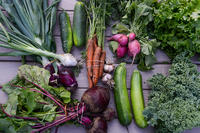 Community Supported Agriculture (CSA) is a great way to create a personal connection to your local farm and farmers. You will not only know where your food is grown and learn how it's grown, but you'll be able to taste the difference!
You may see some new faces on your next visit to a Mass Audubon Metro South sanctuary! We're thrilled to welcome four new members to our amazing team.