News & Events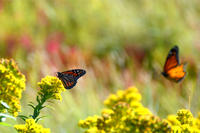 Calling all families—you're invited to join us each week on Tuesdays and Thursdays for outdoor nature fun!
The results are in for the Superbowl of Birding XVII, which was held on Saturday, January 25, 2020!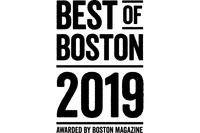 Boston magazine's annual Best of Boston® feature has honored three Mass Audubon Wildlife sanctuaries for 2019—including Joppa Flats!
Subscribe to Joppa Flats emails
Read More Blog Posts
September 13, 2020
At 7:30 AM this past Wednesday, our group of birders gathered in the Hellcat parking lot in dense fog with Dave Weaver co-leading with me. We were joined by David O'Neill, Mass Audubon's new president! He was giddy that he was able to escape the confinement of his temporary residence, off of Zoom meetings, and […]