News & Events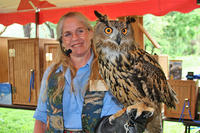 Special Event May 31, 2020
Enjoy a day of nature and fun featuring Marcia and Mark Wilson of Eyes on Owls. An unforgettable natural history experience for the whole family!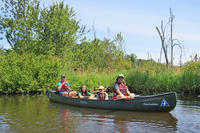 At Ipswich River Nature Day Camps, we offer three locations that give campers ages 4–14 a unique opportunity to learn about nature, meet new friends, and have fun outside. Registration now open for summer 2020!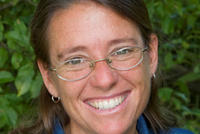 Please join us in giving a warm welcome to Ipswich River's new director, Amy Weidensaul. "I grew up in Massachusetts and, after a long career with the National Audubon Society in Maryland and Pennsylvania, I'm returning home," says Amy.