News & Events
Trail hikers with a watchful eye are in for a surprise at Brewster's Woods Wildlife Sanctuary in Concord – a mysterious door hidden between two tall pines on the edge of the meadow.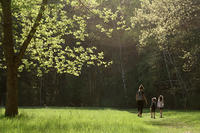 Join us for an informative and fun fall afternoon outdoors together at Brewster's Woods!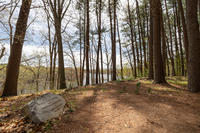 Mass Audubon takes our responsibility to steward and share this land very seriously, and have embarked on a multi-year process to understand the ecological systems, mission-oriented opportunities, and community benefits that the property offers.
Subscribe to Metro West emails