News & Events
There's always something new happening at the Boston Nature Center. Read the latest news and check out all of our upcoming programs.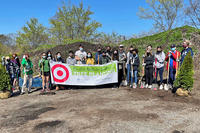 BNC partnered with Target and the Arbor Day Foundation during April to celebrate Earth Day by planting 106 native trees. Thanks to our 80 hard-working volunteers!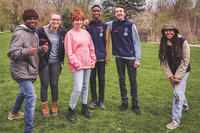 BNC's Willow Tree Youth Leaders recently presented their impactful project to reduce single-use plastic within schools! Their two-year effort was part of the Youth Leaders for Climate Justice (YLCJ) program led by Drumlin Farm.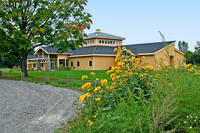 Get the latest updates regarding the proposed real estate development near the BNC's boundary, on 10 acres of the former Boston State Hospital site.