News & Events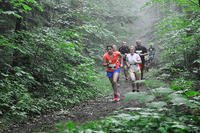 Special Event June 23, 2019
Help raise money for conservation and education programs in Berkshire County! We have two events to choose from this year: a wooded 5k/10k trail race and a guided walk through the woods.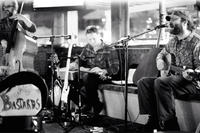 Special Event July 12, 2019
We're bringing the community together for a series of three free concerts this summer in celebration of our 90th anniversary! Bring a picnic dinner, blankets and chairs, and enjoy the sounds of music at our beautiful sanctuary.
Subscribe to Berkshire Sanctuaries emails