News & Events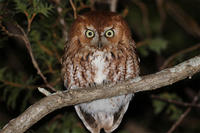 Come learn first-hand about the owls of Massachusetts this fall and winter! Enjoy an indoor presentation followed by a night hike to listen for owls. Suitable for all ages 5 & up.
Register is now open for the 2019-2020 school year! These drop-off programs provide a wonderful opportunity for homeschoolers to meet with other students in a social environment while engaging with the natural world.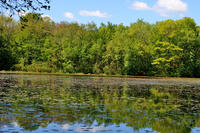 Thanks to many generous donors, we were able to purchase, and permanently protect, the 25-acre Dorrance property (also known as Norma's Woods) adjacent to the sanctuary!