News & Events
Since it wasn't possible to host our annual Sheep & Wool Festival this year due to COVID-19, we wanted to bring the festival experience to you—virtually! Get to know the sanctuary's resident sheep, learn all about shearing, connect with our wonderful vendors, and find out how you can help support the sanctuary's flock.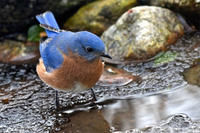 At Wachusett Meadow, there is a lot we can do while working remotely. But we can't host field trips, public programs, or special events—and donations to offset these losses are urgently needed.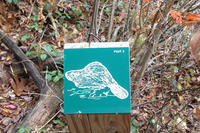 We are excited to announce that the Dianne Engelhardt Fund has reached its initial goal! It's now an endowed fund of Mass Audubon restricted to supporting children's educational programs and initiatives at Wachusett Meadow.