News & Events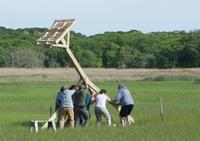 As we prepare for what promises to be a very busy summer, Long Pasture could use some extra help! The sanctuary has openings for certain volunteer positions, including a naturalist, gardeners, and visitor services at the outdoor kiosk and, later this summer, the new Discovery Center.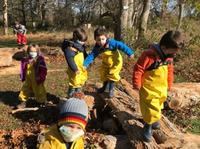 Playing with sticks, counting acorns, and tromping through mud may sound like child's play. But it's part of the core curriculum at Cape Cod's first Nature Preschool here at Long Pasture.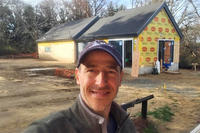 Sanctuary Director Ian Ives says the Discovery Center project includes not only a new, modern building, but exterior improvements that will create a campus with updated access for everyone in the community.
Subscribe to Long Pasture emails