News & Events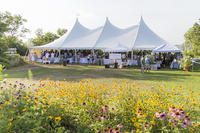 Special Event August 1, 2019
Enjoy an evening that includes a chef's tasting, live auction, dancing, celebrating, and relaxing under the stars—all in support of our conservation and education programs.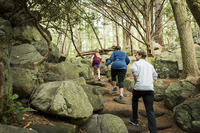 Long Pasture is proud to offer free admission to active-duty U.S. military personnel and their families through Labor Day thanks to the Blue Star Museums program.
Over the Earth Day weekend (April 21-24), Long Pasture Wildlife Sanctuary worked in conjunction with teachers and students from the Falmouth Public Schools to build two vernal pools.
Subscribe to Long Pasture emails