News & Events
Play is the natural work of children. Our Discovering Nature program allows children to spend time outdoors learning, explore the wonders of nature, build friendships, and develop a deeper sense of place. Enrolling now for Spring 2019 session (started March 12)!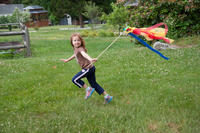 Registration is now open for Broad Meadow Brook Nature Day Camp in Worcester! We're looking forward to sunshine, summertime, and days filled with adventure in the great outdoors.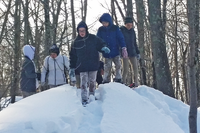 The new Dr. Deirdre Loughlin Fund will provide essential support that allows us to connect Broad Meadow Brook with students attending Worcester Public Schools.