News & Events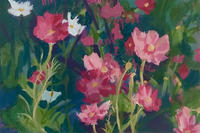 Special Event December 14, 2019
Enjoy a free reception with light refreshments, view the newest exhibit in the Gallery, and discover original artworks available for purchase! 25% of all sales will benefit Arcadia's Art House.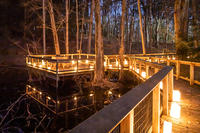 Special Event December 21, 2019
Enjoy a free celebration of light on the shortest day of the year! Ward off the cold with the warmth of a bonfire, sip hot cider, make some crafts, and listen to live music.
Arcadia has been an ecological gem and educational innovator in the Pioneer Valley since 1944. You're invited to celebrate everything that's been accomplished in the last 75 years, and help us look toward to a bright future for the generations to come!
Subscribe to Arcadia emails