Site Summary: Site Summary: Manomet Center for Conservation Sciences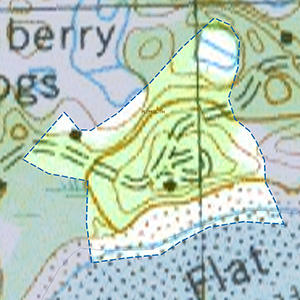 Nominated By:
Brian Harrington
Towns and Counties:
Plymouth
Ownership:
private, nongovernmental organization
Major Habitats:
early successional shrubland, emergent freshwater marsh, powerline, shrub-scrub wetland, coastal beach, marine/tidal, lake/pond, migratory stopover site
Land Use:
nature & wildlife, conservation/land trust, agriculture/livestock, research, undeveloped
Minor Threats:
introduced animals/feral pets
Site Description:
Manomet is a leader in environmental research, partnership building, and solution development. For over 30 years, Manomet's scientists have been improving an understanding of natural systems and assembling strong working partnerships to address environmental issues. On the basis of solid science, Manomet brings together all of those with a stake in a particular environmental matter-communities, individuals, universities, government agencies, businesses-and guides them through cooperative, science-base,d solution development. Programs cover a variety of conservation topics including bird conservation, emphasizing avian research during the center's initial 25 years, and also focusing upon wetlands and wildlife, and regional conservation planning.
Current Conservation Status:
Site is operated by Manomet Center for Conservation Sciences.
Other Flora or Fauna of Significance:
None listed.