Urgent Land Projects in Massachusetts
Mass Audubon works individually and in partnership with others throughout the state to conserve important natural lands—forever. Here are projects that urgently need your help.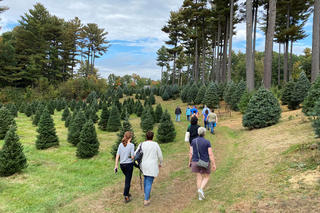 When Rollie Perron and other family members decided it was time to sell their 20-acre Christmas tree farm – the last one in Lowell – they hoped it might be possible to benefit the community. Others hoped so, too, and we now have a chance to do it!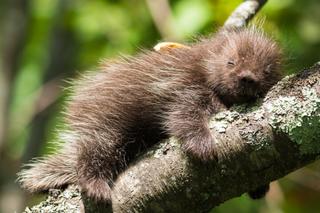 We have the chance to realize a conservation vision 15 years in the making by permanently protecting 180 acres abutting our Cold Brook Wildlife Sanctuary in the Berkshires. But we need your help! This is your opportunity to help connect 25,000 acres of land and protect it for people and wildlife forever.