Regional News
Check here for the latest news from Mass Audubon wildlife sanctuaries around the state.
Cape Cod and Islands Events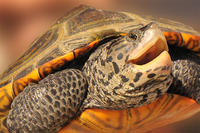 Special Event March 14, 2020
Now in its 25th year, the annual Cape Cod Natural History Conference features speakers from environmental organizations across Cape Cod discussing a wide array of natural history topics.
Special Event March 21, 2020
Join us for a screening of The Serengeti Rules to discover the scientists and research that helped develop the important ecological concept of "keystone species."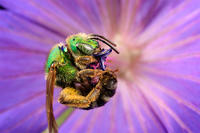 Special Event February 26, 2020
Join us at Cape Cod Beer to learn about the Cape's fascinating wildlife while enjoying some locally-crafted brews. February's topic is "The People-Pollinator-Biodiversity Connection."
Cape Cod and Islands News