Regional News
Check here for the latest news from Mass Audubon wildlife sanctuaries around the state.
Cape Cod News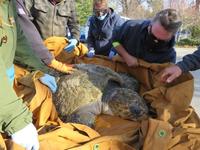 Sea Turtle Stranding Coordinator Karen Dourdeville says despite 2020 being a 900-plus sea turtle rescue season, there are some turtles that have stood out from the rest and for different reasons.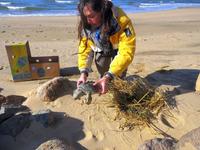 It's sea turtle rescue season on Cape Cod. Here's what to do should you find a cold-stunned sea turtle on the beach.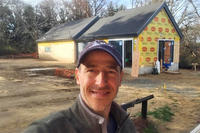 Sanctuary Director Ian Ives says the Discovery Center project includes not only a new, modern building, but exterior improvements that will create a campus with updated access for everyone in the community.