Regional News
Check here for the latest news from Mass Audubon wildlife sanctuaries around the state.
North Shore Events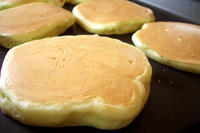 Special Event March 23, 2019
Wrap up the maple sugaring season with our annual pancake breakfast! Bring your family and friends and enjoy the fruit (ok, sap!) of our labor and our maple trees on some delicious pancakes.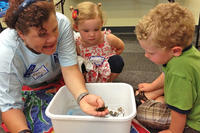 Special Event March 24, 2019
Joppa Flats will be swimming with free hands-on activities for families that spotlight the wonders of our mighty Atlantic Ocean! Come celebrate the sea and all the life it sustains along the New England coast.
North Shore News