Regional News
Check here for the latest news from Mass Audubon wildlife sanctuaries around the state.
Berkshires
Special Event September 22, 2019
Come celebrate the past 90 years at Pleasant Valley! Enjoy a cocktail hour with views of Lenox Mountain, delicious brunch in our historic barn, and naturalist-led bird walks around the sanctuary.
See all news for this region
Cape Cod and Islands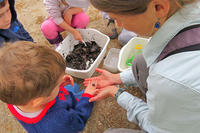 Wellfleet Bay has been providing programs to Cape Cod schools for nearly 40 years. But recently, the sanctuary has expanded its reach into a new, key age group—preschool!
After finding a dead bat that wasn't typically found on Nantucket, researchers began monitoring the island's bat population. They discovered that this federally threatened bat species wasn't so rare on Nantucket after all.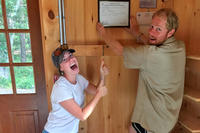 We're beyond thrilled to announce that Felix Neck opened Mass Audubon's fifth nature preschool on September 3!
See all news for this region
Central Massachusetts
Connecticut River Valley
Special Event September 28, 2019
Enjoy a day of family-friendly activities and live music performances by Anaïs Mitchell, Martin Sexton, Dar Williams, The Mammals, and more! Presented by Mass Audubon and Signature Sounds. Tickets on sale now.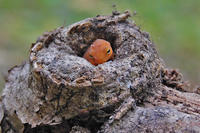 This month's exhibition features nature photography by Jessica Benson Evans. On display through September 30.
See all news for this region
Greater Boston
North Shore
Special Event September 25, 2019
Grab a beer at True North Ale Company and enjoy some food while Eric Schultz, co-author of Food Foolish, discusses the ways that food can improve the lives of people, combat climate change, and help protect the environment.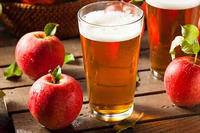 Special Event October 11, 2019
Enjoy a naturalist-guided night hike under the full Hunter's Moon followed by appetizers and a tasting with Downeast hard ciders! (For ages 21+ only)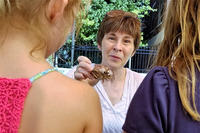 Do you love the outdoors and want to learn more about sharing nature with others? Then sign up for one or more of our upcoming education volunteer trainings! Next session is September 17.
See all news for this region
South of Boston