News & Events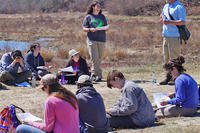 Tidmarsh is thrilled to offer Mass Audubon's Science for Solutions program for a second year! This fall, Plymouth high school students will start participating in hands-on field experiences and learn about the important—and fragile—nature of wetland ecosystems and watersheds.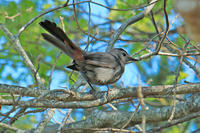 Whether you're a parent looking for family activities after camp is over, or an adult who just wants to take a break and re-connect with nature, Tidmarsh has programs to suit all interests and ages!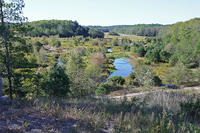 Congratulations (and many, many thanks) to all who helped Mass Audubon successfully complete the purchase of 450+/- acres of land in the Manomet section of Plymouth that will soon become our newest wildlife sanctuary—Tidmarsh Wildlife Sanctuary!
Subscribe to Tidmarsh emails